This is our new arrival classic piece of workwear to fit and move on every body while bending. digging. painting. or shearing.
Size Chart: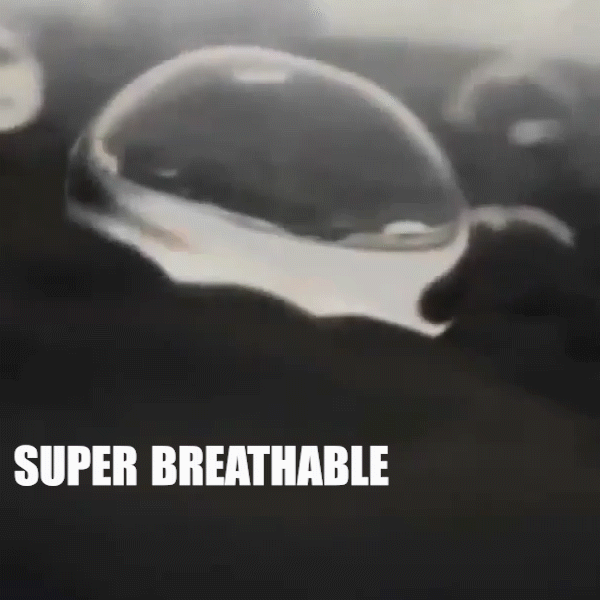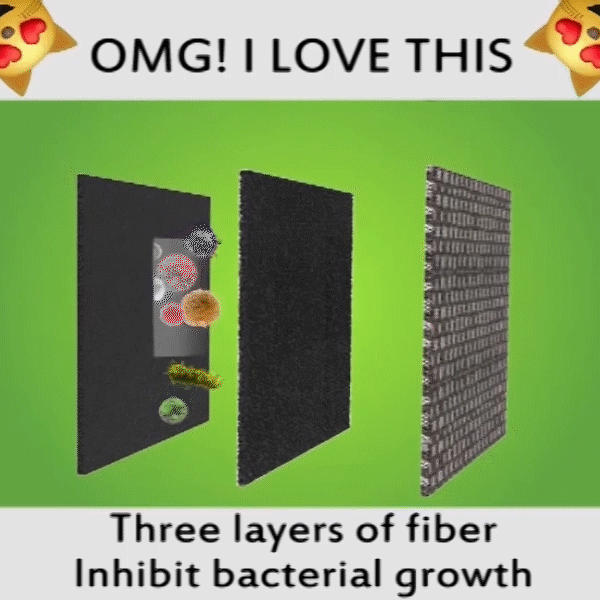 looks good
More durable
You can do a lot of things with our new pants
This work pant incorporates what amounts to a toolbelt's worth of nested pockets for stashing seeds. bryshes. pliers. and phones.